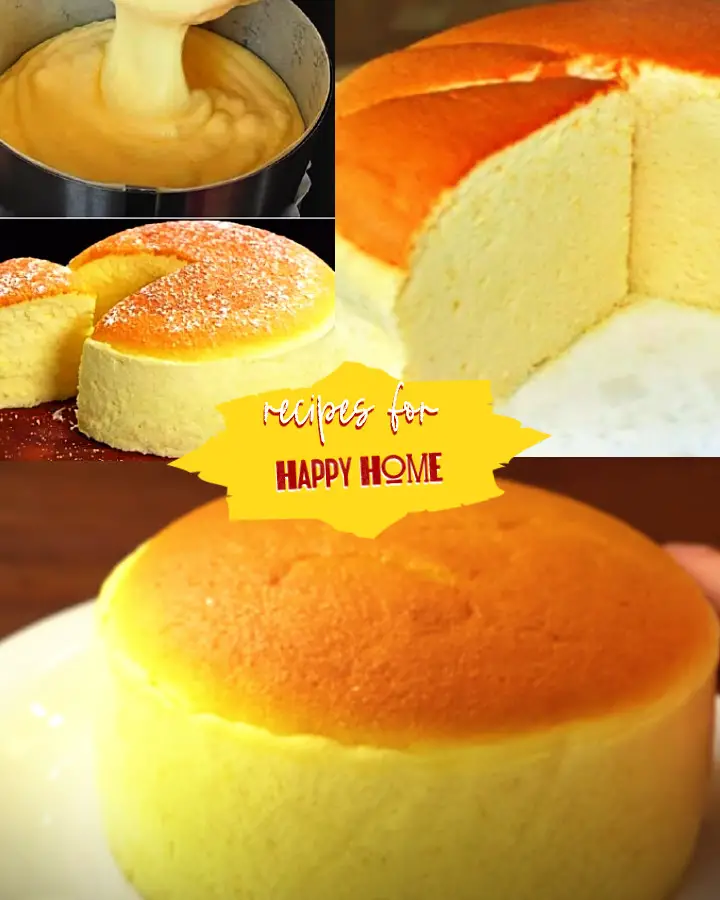 Ingredients:
1 cup butter, softened
2 cups sugar
4 giant eggs, temperature
2 teaspoons vanilla
3 cups general flour
1 teaspoon leaven
1/2 teaspoon bicarbonate
1/2 teaspoon salt
1 cup milk
Butter Sauce:
1 cup sugar
1/2 cup butter, cubed
1/4 cup water
1-1/2 teaspoons seasoner
1-1/2 teaspoons vanilla
*Directions:
In a giant bowl, cream butter and sugar till lightweight and flossy. Add eggs, one at a time, beating well when every addition. hammer in vanilla. mix the flour, leaven, bicarbonate and salt; boost creamed mixture alternately with milk, beating well when every addition.
Pour into a lubricated and floured ten -in. tube pan. Bake at 350° till a strip inserted in center comes out clean, 55-70 minutes. Cool ten minutes. Run a knife around   : edges and center tube of the  pan. Invert cake over waxed paper.
For sauce, mix the sugar, butter and water during a little cooking pan. Cook over medium heat simply till butter is melted and sugar is dissolved. take away from the heat; stir in extracts.
Poke holes within the prime of the nice and cozy cake; spoon 1/4 cup sauce over cake. Let stand till sauce is absorbed. Repeat double. and Poke holes into sides of cake then  brush remaining sauce over sides. Cool utterly.