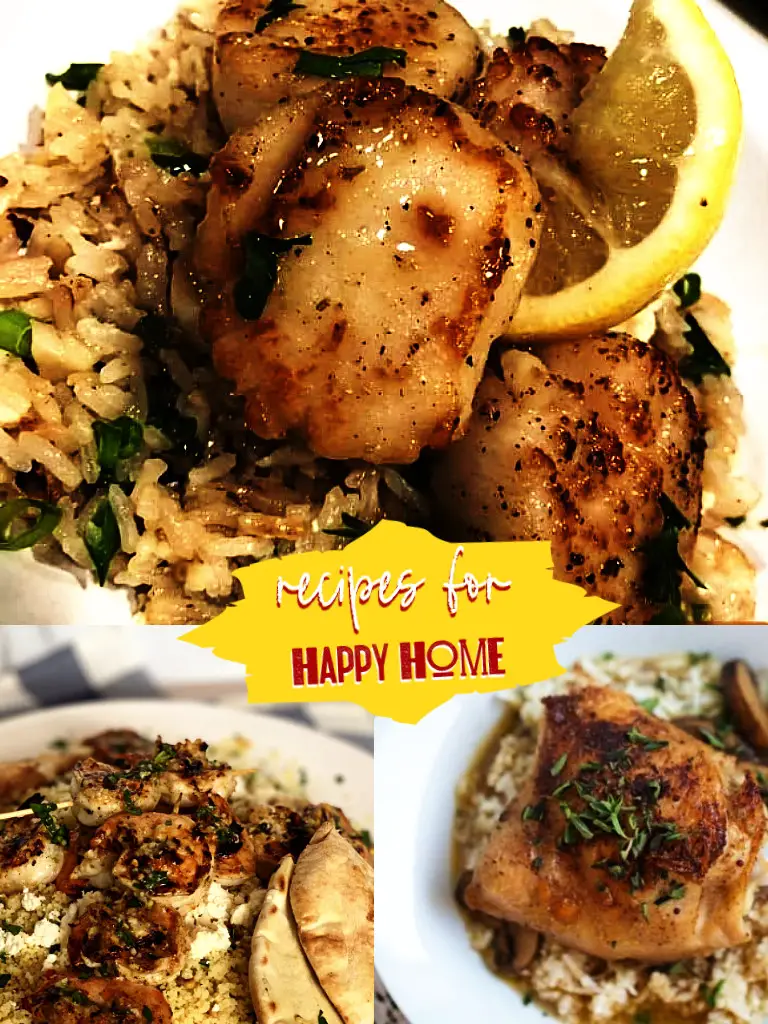 Ingredients:
200g patterned bacon
55g Button Mushrooms
2 eggs, beaten
2 tsp Blue Dragon Pure vegetable oil
pinch salt
4 tbsp tablespoon edible fat
3 fine slices ginger, peeled
55g frozen peas
100g shrimp, cooked
425g rice, saute (cold)
3 spring onions, sliced
**Instructions:
Beat the eggs with the vegetable oil and a little pinch of salt. Place two tablespoons of edible fat and also the sliced ginger in an exceedingly giant non-stick cooking pan and set over a medium heat. Once the ginger begins to sizzle and darken, take away from the pan and add the bacon. Stir-fry for two minutes till it begins to crisp, then add the mushrooms, peas and shrimp. Stir-fry for an additional minute, then put aside.
Using room paper, wipe clean the cooking pan (don't burn yourself) and come to the warmth. Add an additional two tablespoons edible fat and also the paste. Once it's hot, add the eggs and gently scramble them into the oily paste before stirring within the saute rice. Keep stirring till it's piping hot, then combine within the bacon mixture and also the spring onions. Serve.